Digital Therapeutics and the Fight against Chronic Conditions: Three Keys to Success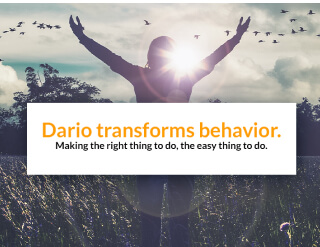 Download the guide.
In this guide, you will gain insights about three keys to success on how your organization can leverage the power of technology and digital therapeutics to improve employee health and reduce the cost of care.
Fill out the form to get your copy.