Healthline review: The Best Diabetes Apps of 2020
Healthline is a health information site visited by over 200 million people each month. It offers a wide variety of resources to help people own their health and promote wellbeing.
Dario is proud to be on Healthline's list of Best Diabetes Apps for 2020 based on quality, frequency of updates, and user reviews. Dario is committed to providing users with advanced technologies and resources to manage their health.
"This app is essentially a companion app for a number of Dario-branded diabetes testing and monitoring devices, including the Dario Blood Glucose Monitor and Blood Pressure Monitoring System. Along with lancets and testing strips provided with these devices, these free companion apps let you automatically upload your test results and track your progress in a simple user interface. This app could also literally save your life with a "hypo" alert system that can automatically send messages to your emergency contacts if your blood sugar is at unsafe levels."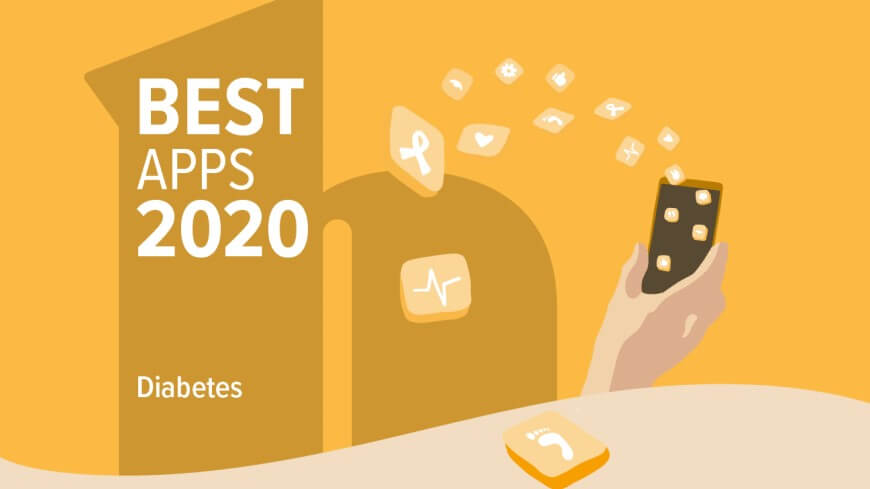 Let's talk about how Dario can help your members address chronic disease: