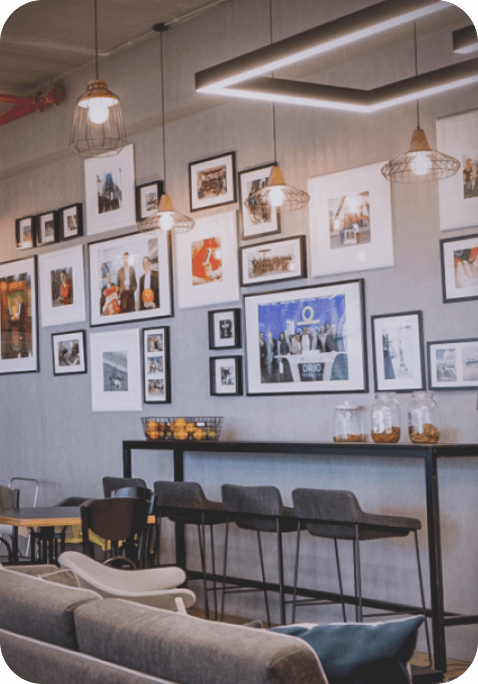 Transforming health and improving outcomes since 2011
Transforming health and improving outcomes since 2011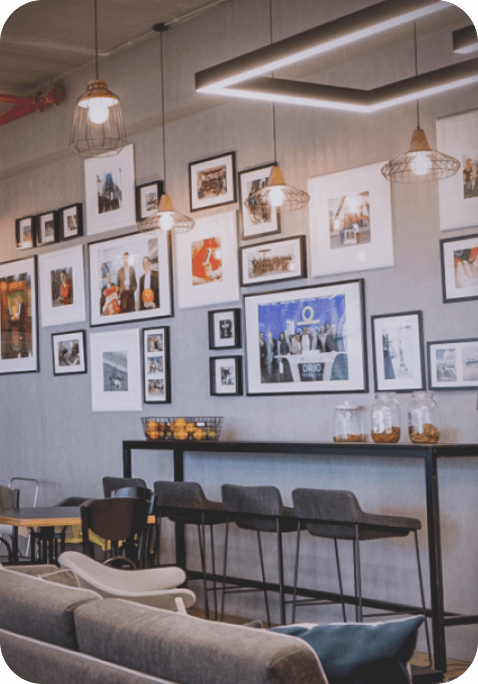 With tens of thousands of active users worldwide and proven clinical
outcomes, DarioHealth is a global digital therapeutics solution leader. Dario is revolutionizing the way people with diabetes and hypertension manage their chronic conditions. Built for and around the user, Dario offers personalized solutions that combine best in class digital technologies, analytics, hardware, and coaching to encourage and inspire users to proactively manage their health every day.
What Makes Dario 
Different?
What Makes Dario

Different?
At Dario, the user always comes first. From designing the medical hardware and mobile applications to defining the communications and coaching, Dario's goal is to create solutions that engage, inspire and motivate users to make Dario a part of their daily journey towards healthy living.
Every user is different. And every day is different. When self-monitoring a chronic condition, having accurate, personal information available  in real-time is critical for adapting to the fluctuations of daily life.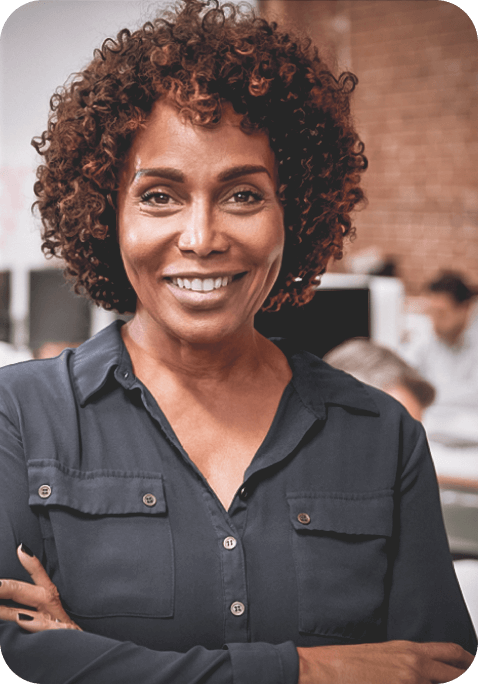 Continuous

   Periodic

  Personalized

  Generalized

  Adapted Data & Artificial Intelligence (AI) / Machine Learning

  Theory-driven

 Data
Continuous

 User Experience
Personalized

 Technology
Adapted Data &
Artificial Intelligence / Machine Learning

 Data
Periodic

 User Experience
Generalized

 Technology
Theory-driven
People who want to understand how their everyday life impacts their personal health and their chronic condition, and what actions they can take to improve their health, how to better collaborate with healthcare providers and to live their life on their own terms.
Businesses looking to increase employee satisfaction, loyalty, and productivity with fewer health-related absences can take advantage of Dario's services for employers.
Healthcare Providers wanting to boost patient compliance will find that Dario's interactive services allow for greater monitoring capabilities, and the means to engage with patients to offer the right treatment at the right time.
Health Plans seeking better patient outcomes and lower costs will value Dario's solutions that encourage patients to be more involved in managing their conditions, and proactively take preventative measures that reduce risk, emergency room visits, and preventable hospitalization.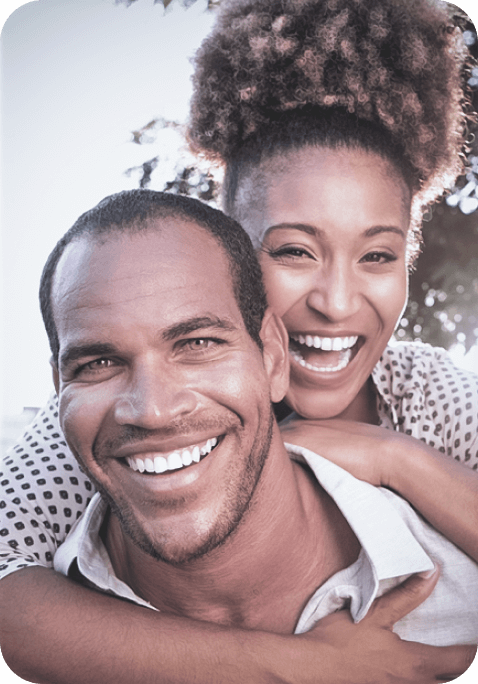 Combination of Digital and Health Executives Drives Innovative Care Solutions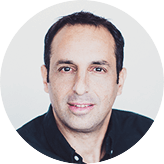 Erez Raphael
Chief Executive Officer, Board Member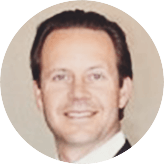 Rick Anderson
President & General Manager, North America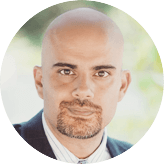 Omar Manejwala, M.D.
Chief Medical Officer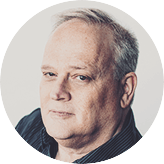 Zvi Ben-David
Chief Financial Officer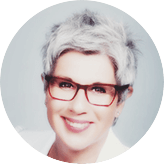 Barbara "Be" Stark
Senior Vice President Sales and Head, Managed Markets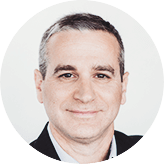 Dror Bacher
Chief Operational Officer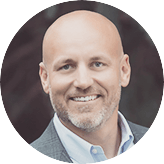 Matt Anderson
Senior Vice President, Employer Sales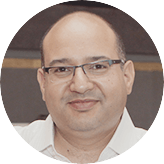 Gabriel M. Mizrahi
Senior Vice President, Technology, Research & Development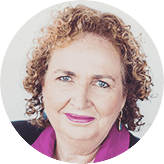 Michal Hershkovitz
Vice President, Regulation & Clinical Affairs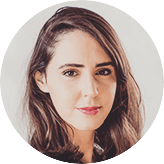 Limor Drezner
Vice President, Human Resources & Chief of Staff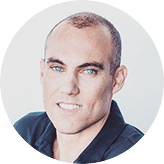 Eyal Rivlin
Senior Vice President, Marketing & Business Operations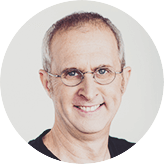 Eitan Feniger-Schaal
Vice President, Connected Devices
Who We Are and What
We Stand For
Who We Are
and What
We 
Stand For
These core values guide the way we
work and the decisions we make each day
We are a multidisciplinary organization operating at the intersection of life sciences, behavioral science and technology. The key to our success lies on working as a team, with mutual respect, support, and the motivation to achieve a common goal
We are goal-driven and execute strategic decisions quickly and efficiently. Our strong leadership, supported by a democratized workplace culture, translates into achievable actions and successful outcomes
We are agile and flexible in the fast-paced environment of digital therapeutics. We embrace challenges and respond quickly to market needs, using data-based evidence to support every decision we make
Our users always come first! The products we build are based on a personalized, user-centric experience grounded in clinically proven outcomes. Taking a user-first approach is the foundation of our success
By constantly measuring our key success factors, we adapt and evolve to optimize our resources in order to create added value for our users
Personalized Approach,
 Global Reach.
The Dario Blood Glucose Monitoring System has US FDA clearance and approval from the European CE, Health Canada, and Australia's TGA.
Commercially available in the United States, Canada, the United Kingdom, Germany, Italy, and Australia, DarioHealth is rapidly expanding into new geographic markets and chronic conditions.