With 100% data capture, DarioHealth sits on a massive reservoir of data. Understanding this, DarioHealth has built Dario Intelligence to transform big data and build predictive models and AI (artificial intelligence) to meet the demands of intelligence-driven healthcare providers in the 21st century.
This opens up unrivaled opportunities in the chronic disease management arena, and leveraging DarioHealth's cloud-based data capturing platform and big data analytics, researchers, EMRs (Electronic Medical Record), and technology innovators can finally harness the power for real-time and predictive-based health solutions.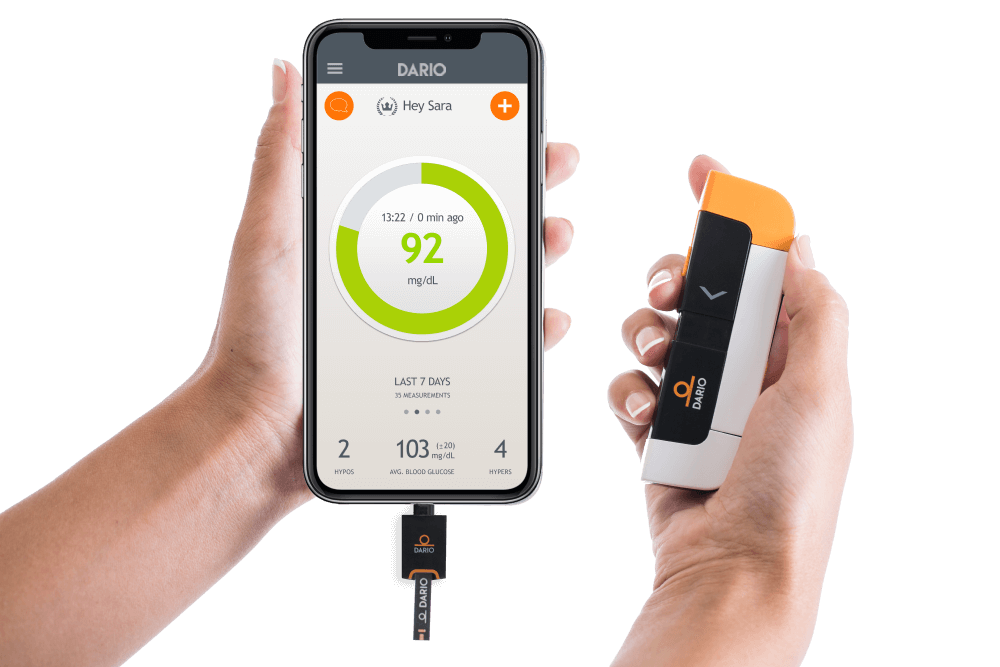 Dario provides the world's first sleek blood-glucose device that automatically syncs with the app on their smartphone to provide 100% data-capturing, real-time insights and personalized actions.
This unique system streamlines and simplifies the way members and their providers collect, analyze, interpret, and communicate key information so they can get the right message at the right time and act on it.
A monthly supply of easy-to-use strips adds peace of mind throughout every diabetes day.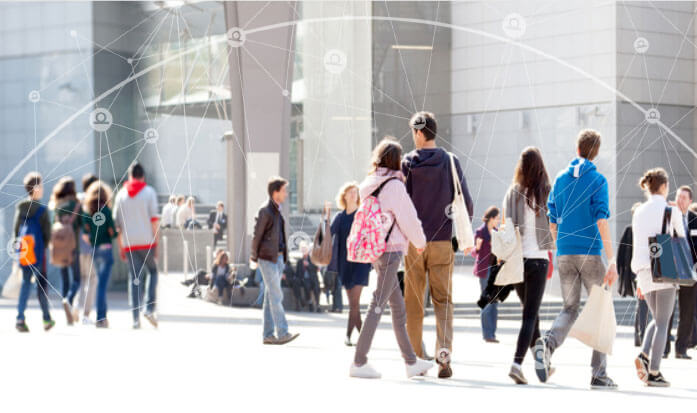 Dynamic engagement platform trusted by healthcare providers, wellness service providers & coaches to monitor & manage diabetes populations.
Healthcare and wellness service providers & coaches trust Dario's real time 100% data-capturing, dynamic engagement platform to seamlessly integrate with their clinical, coaching & prevention programs to monitor, engage and manage their diabetes populations from pre-diabetes to type 1 & type 2.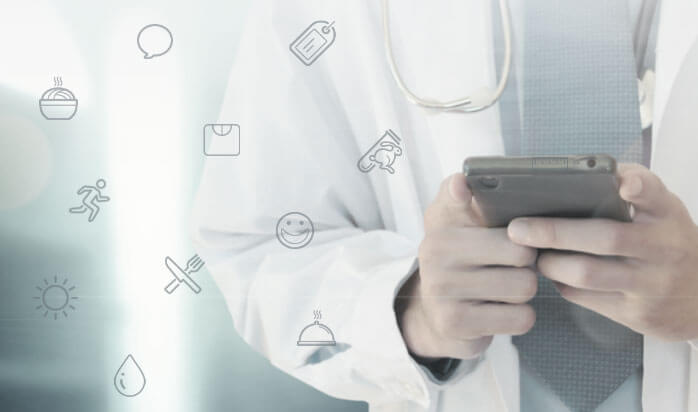 Dario's Evidence-Based Solution
Dario has developed a novel solution that empowers individuals to adjust their lifestyle in a personalized way.
Through the balance of human driven support and technology,
Dario has reached unsurpassed levels of engagement among thousands of our members who love the Dario solution.
Ultimately, they are living the life they want in spite of their condition.
Discover Dario's Evidence Based Solutions
Contact DarioHealth
Contact us now to discuss the possibilities and let our journey begin!