HEALTHIER EMPLOYEES
IMPROVE PRODUCTIVITY
You want the best for your workforce, but chronic conditions get in the way.
When you offer Dario, you'll improve the health of your employees and the financial health of your organization.

"It's small steps of achievement. Win the day. And before you know it, you sit in amazement and you go, 'Wow, I did it.'"
Rocky
Keep people
engaged
Dario's individualized approach combines personalized coaching, behavioral science, and a powerful AI-driven engine to understand user preferences and respond to day-to-day changes. Dario sticks with your employees over time to help them adopt healthy habits.
80%
retention
rate after one year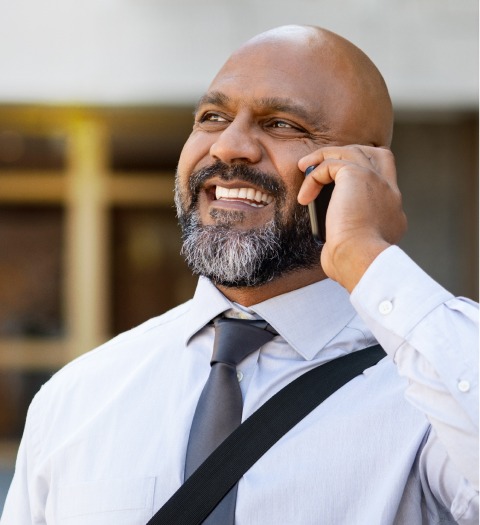 Up to
100%
of fees at risk
*Dario estimated ROI across suite of solutions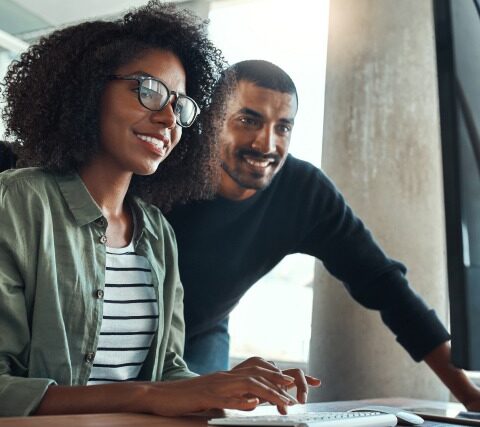 Add more value
Dario's integrated solutions reduce costs associated with absenteeism and presenteeism—guaranteed. With Dario, you maximize your investment by only paying for employees who use and benefit from the solution.
Gain
valuable insights
Dario makes it easy to access data (while protecting privacy), so you can measure success from the start. We also make it easy to integrate Dario with your existing systems to maximize your total benefit spend.
One
integrated
platform
open by design to enable
full data integration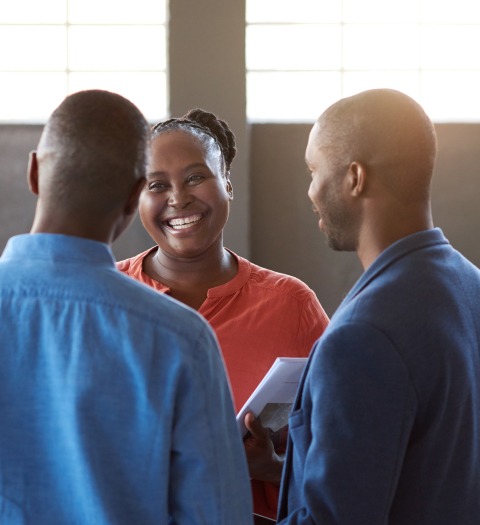 Work with
one
partner
instead of multiple vendors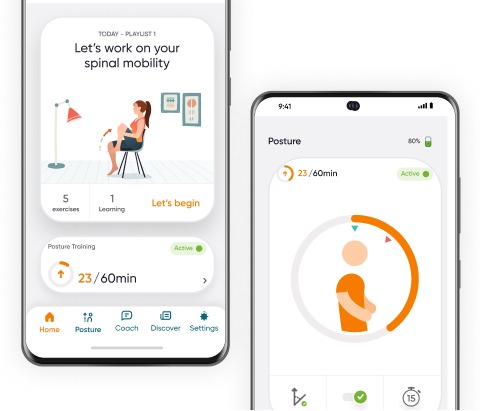 Power of one
Since Dario covers many chronic conditions that often occur together, it's a real game-changer for employees with multiple health concerns. Having only one vendor to manage makes life easier for your benefits administration team, too.