DarioHealth is a key player in the digital health ecosystem and has been recognized as an industry leader with its commitment and contribution to chronic condition management through innovative digital therapeutic solutions, including a novel method for chronic disease data management.
With personalized, mobile health solutions, DarioHealth empowers people with chronic conditions to have more control and greater independence to manage their daily challenges.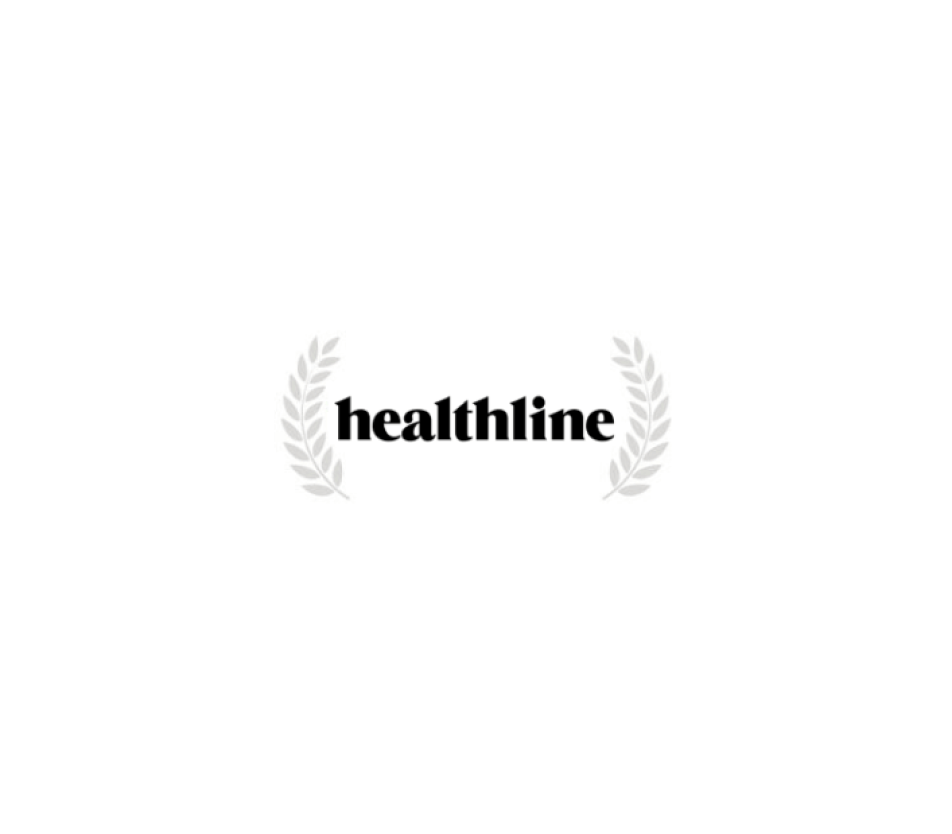 Healthline
Healthline is a health information site visited by over 200 million people each month. It offers a wide variety of resources to help people own their health and promote wellbeing.
Dario is proud to be on Healthline's list of Best Diabetes Apps for 2020 based on quality, frequency of updates, and user reviews. Dario is committed to providing users with advanced technologies and resources to manage their health.
Top Ten Reviews
DarioHealth's Dario Blood Glucose Monitoring System was voted as the Best Glucometer for Data Management by Top Ten Reviews.
Jeph Preece, Senior Editor at Top Ten Reviews, remarked, "The Dario App is the best data management system that I've seen. Compared to apps by popular brands, Dario's system looks and feels like it's years ahead of the curve."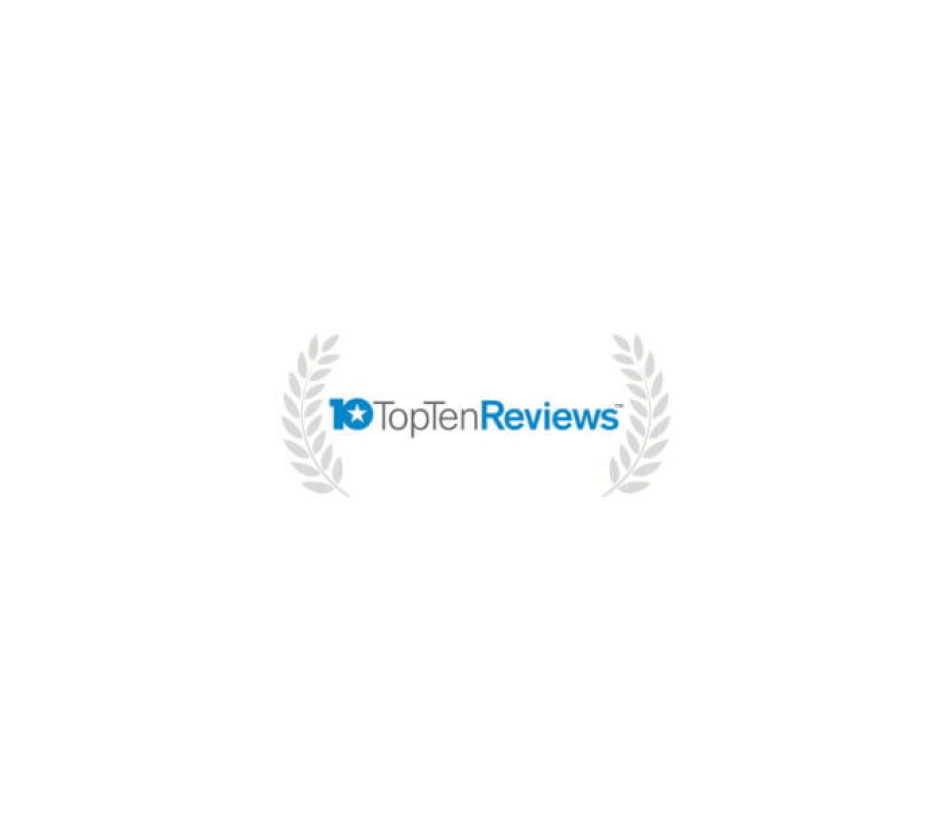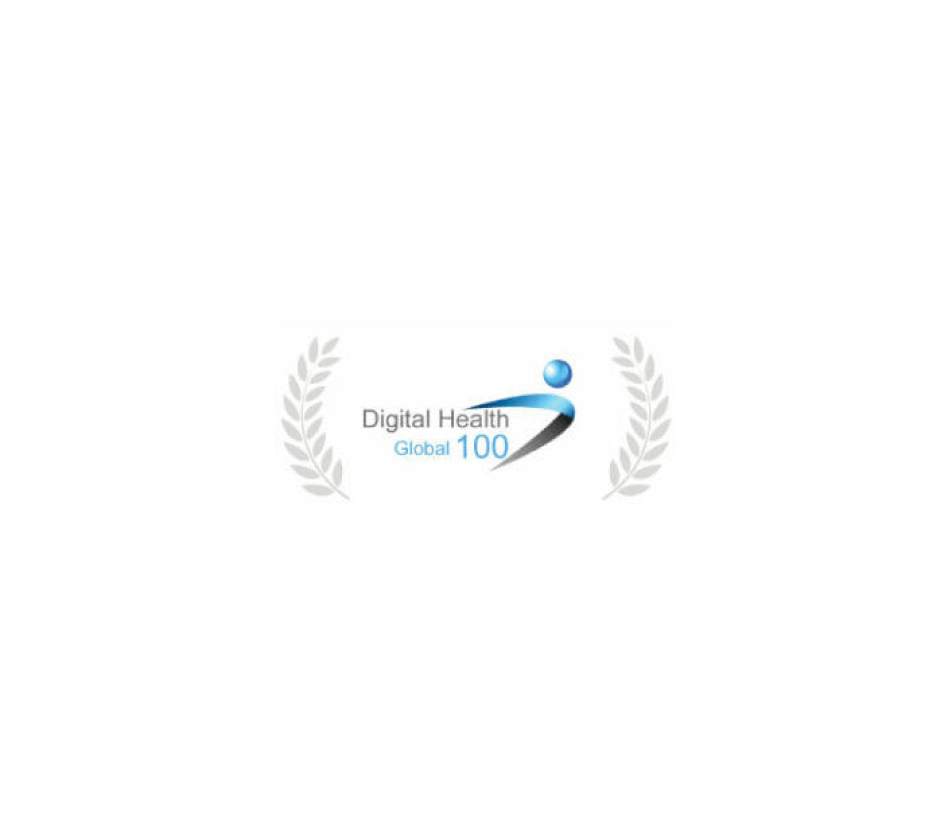 Global Digital Health 100
The Global Digital Health 100, an annual award sponsored by the reputable Journal of mHealth.
One of leading health technology award programs, the Global Digital Health 100 is known as the international benchmark of innovation in the healthcare technology industry. It recognizes DarioHealth as a leader and supports health technology companies that are demonstrating the greatest potential to change the way that healthcare is delivered.
HighTechXL
HighTechXL is an innovation hub which accelerates innovative solutions to market success. Helping startup founders and corporations alike, this innovation hub offers comprehensive programs that are backed by the leading high-tech, med tech, and financial actors in the region: ABN AMRO, ASML, BOM, EY, NTS-Group and Philips.
DarioHealth was selected in 2017 because of its strong management team, innovative business model, and smart solutions for diabetes management.