Simplified
Hypertension Management
Make healthy choices effortless
Knowing your numbers is a great start.
Knowing what to do with them is the key to a longer and healthier life!
Successfully managing your blood pressure just got easier with the Dario blood pressure monitoring solution – a Bluetooth connected monitor, a world-class smart app, and our scientifically proven hypertension success plan. Regular home monitoring and simple lifestyle changes can help you keep tabs on your numbers, make certain your treatment plan is working, and alert you and your doctor to potential health complications. You can also take advantage of our unique health coaching, educational content, and detailed progress reports.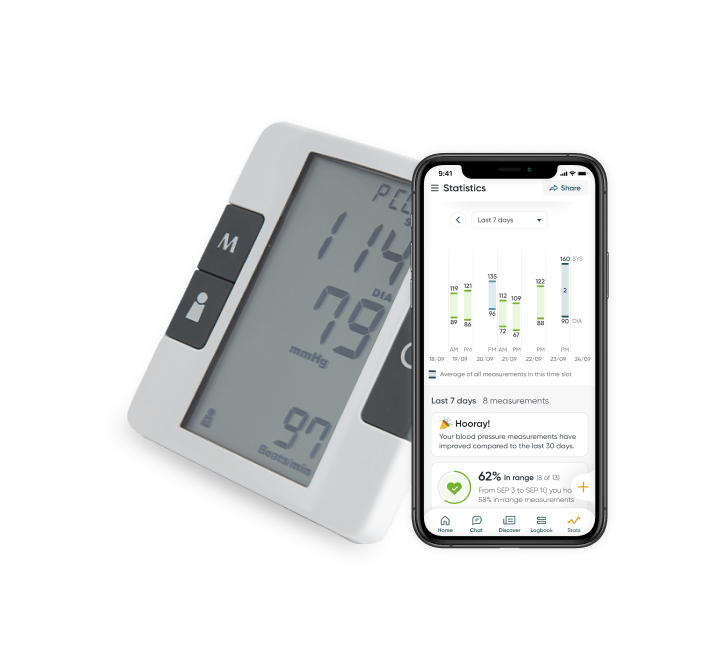 Smart Blood Pressure Monitor
The Dario Blood Pressure Monitoring System is accurate, simple to use, and fast. Your blood pressure measurements are stored in a digital logbook in the Dario App. You can add information to each measurement by tagging what you were doing, feeling, and eating, giving you a complete picture of what affects your blood pressure. And your data can be shared with your doctor at the touch of a button allowing them to get a clear view of your blood pressure history.
Smart Hypertension Management App
The Dario App captures all your results and stores them conveniently on your smartphone, making it easy to see your blood pressure trends and exercise patterns, and build healthy new habits according to your results. And you can easily add other health metrics such as blood glucose and weight to get the full picture.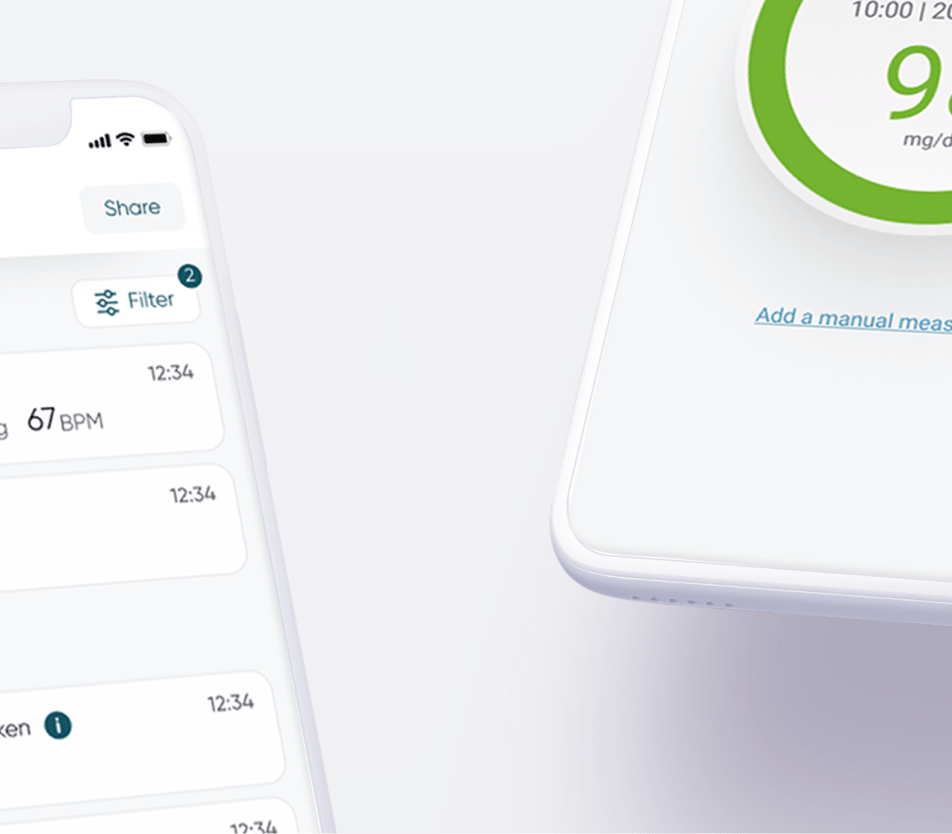 Take managing your blood pressure to the next level
Some people can reach their blood pressure targets with changes in lifestyle. Other people need medicines and lifestyle changes to help control blood pressure. Whichever treatment path you need, the Dario Hypertension Success Plan will help you on your journey to success with all the tools you need to make the changes you need to lower your blood pressure. Our success plan is evidence-based and scientifically proven to help improve health outcomes. We provide you with individual, personalized support and a dedicated Dario Health Coach to help meet your health goals and keep you on track.