Chronic conditions
don't exist in silos.
Your digital
health
solutions shouldn't either.
Learn more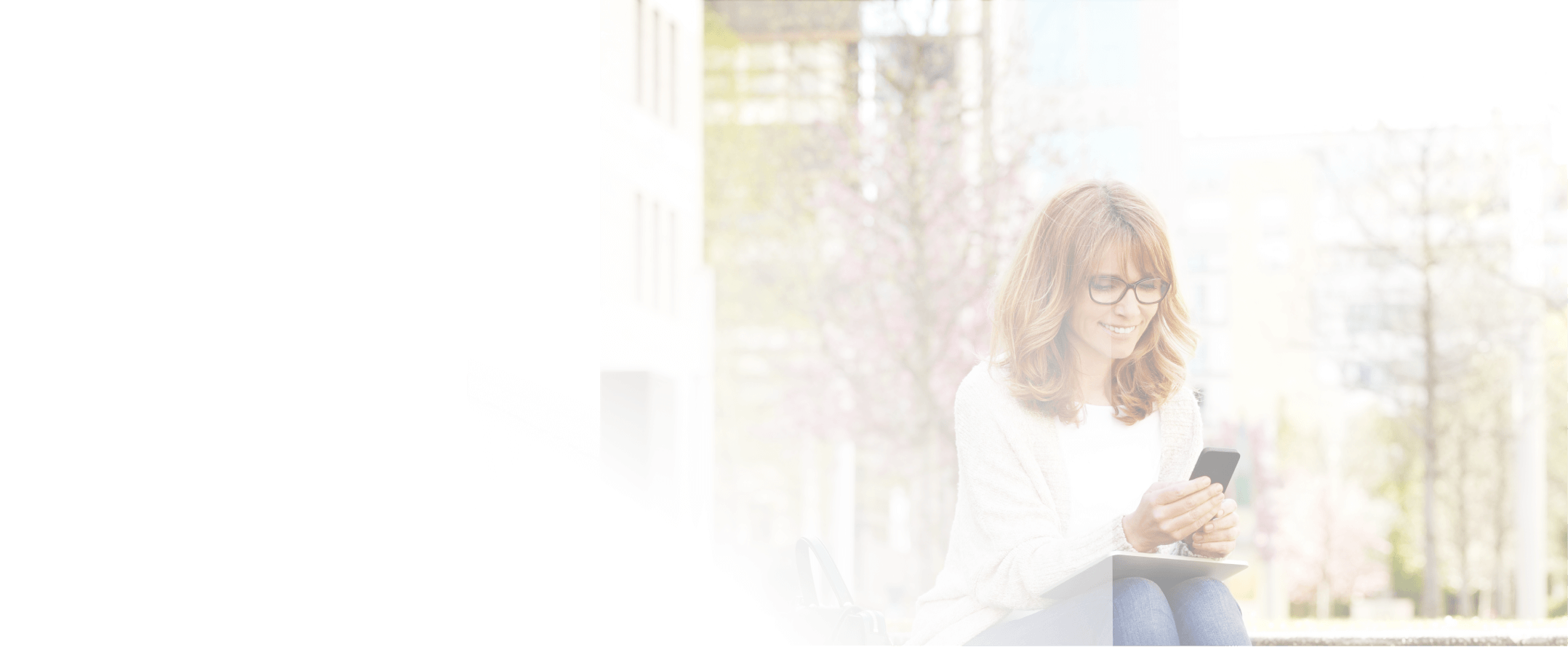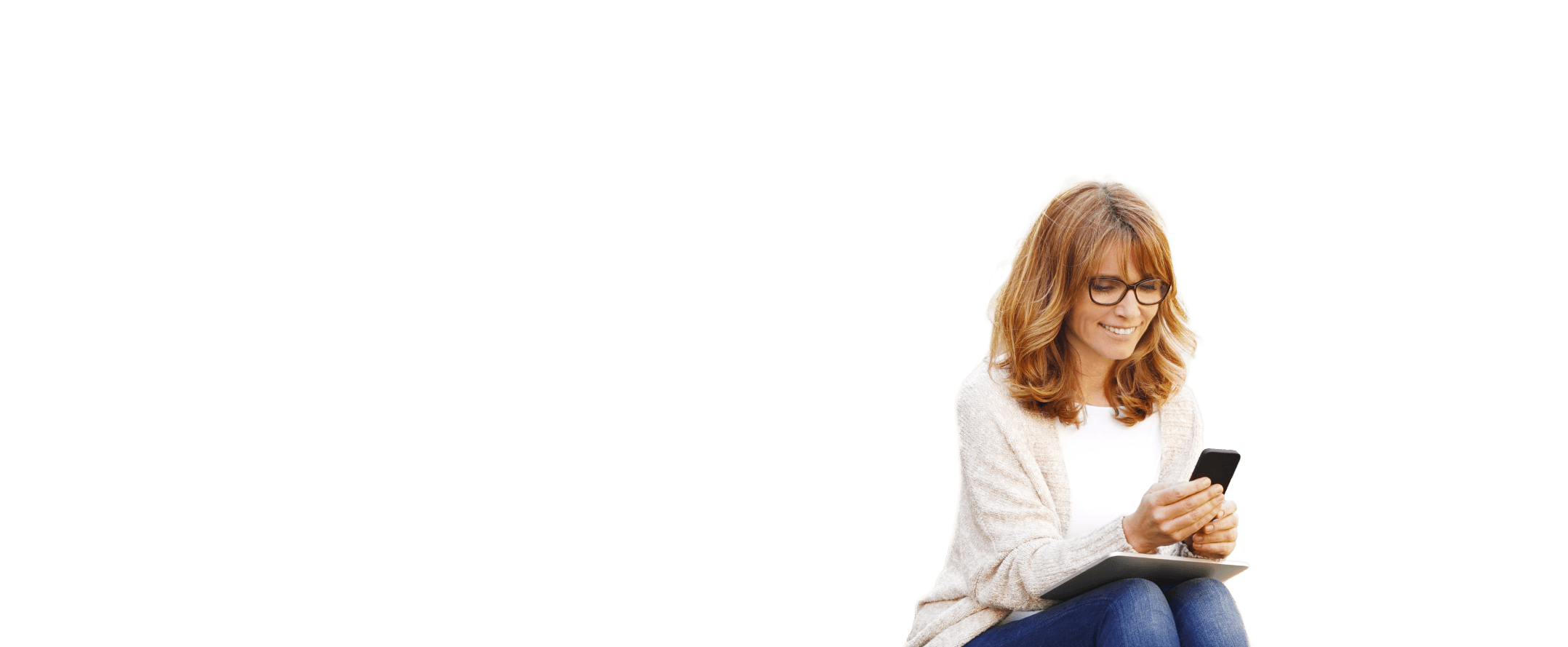 Dario is:
Connected
Cutting-edge devices, smart apps,
and health coaches put people in
control of their health 24/7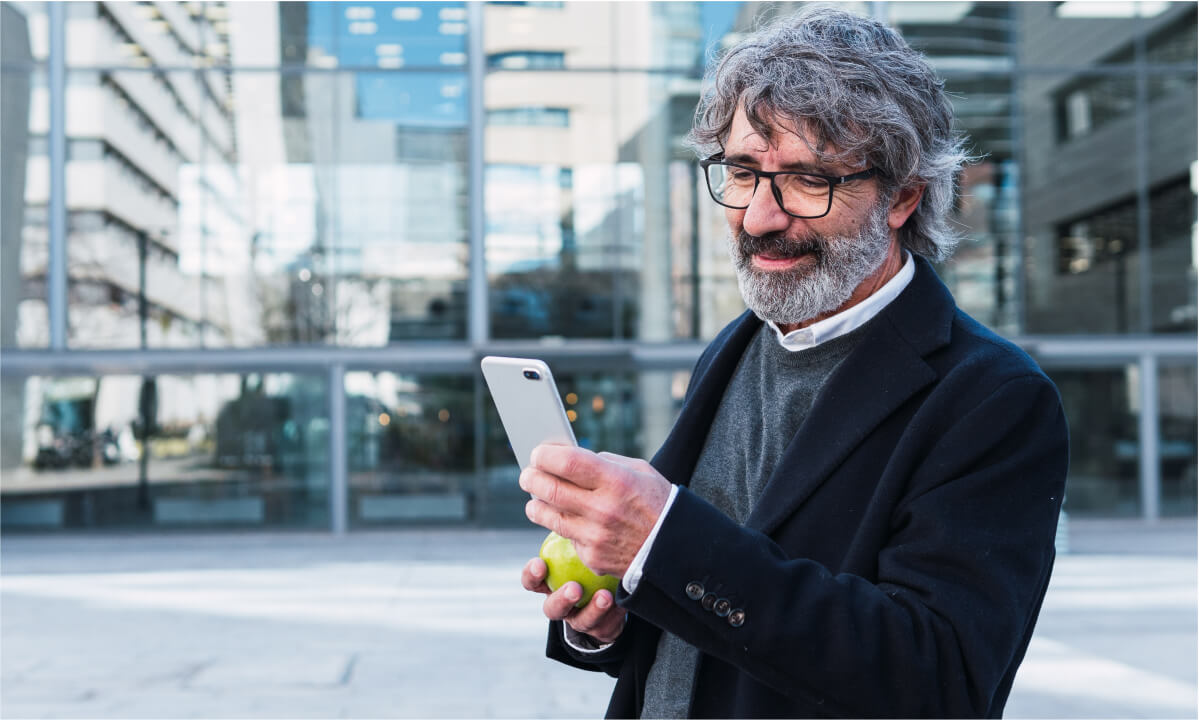 Dario is:
Continuous
An intelligent engagement model
anticipates needs so people stay
motivated for long-term results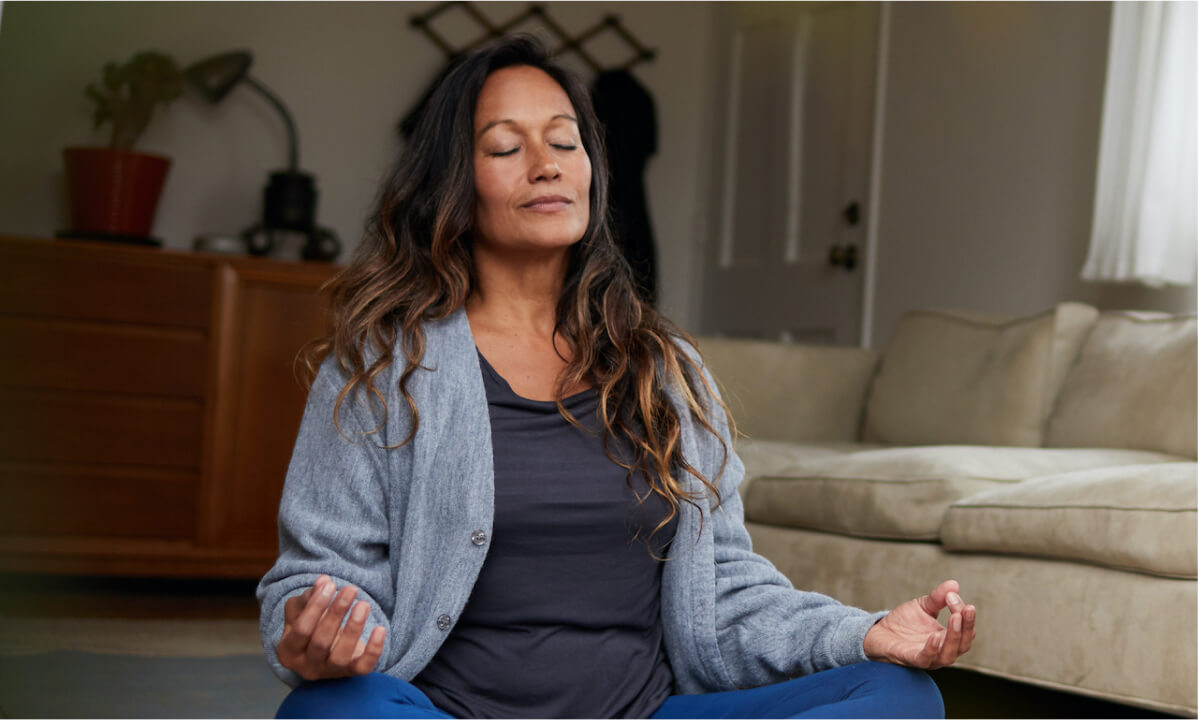 Dario is:
Complementary
Market-leading integration capabilities
support traditional care across co-
occurring conditions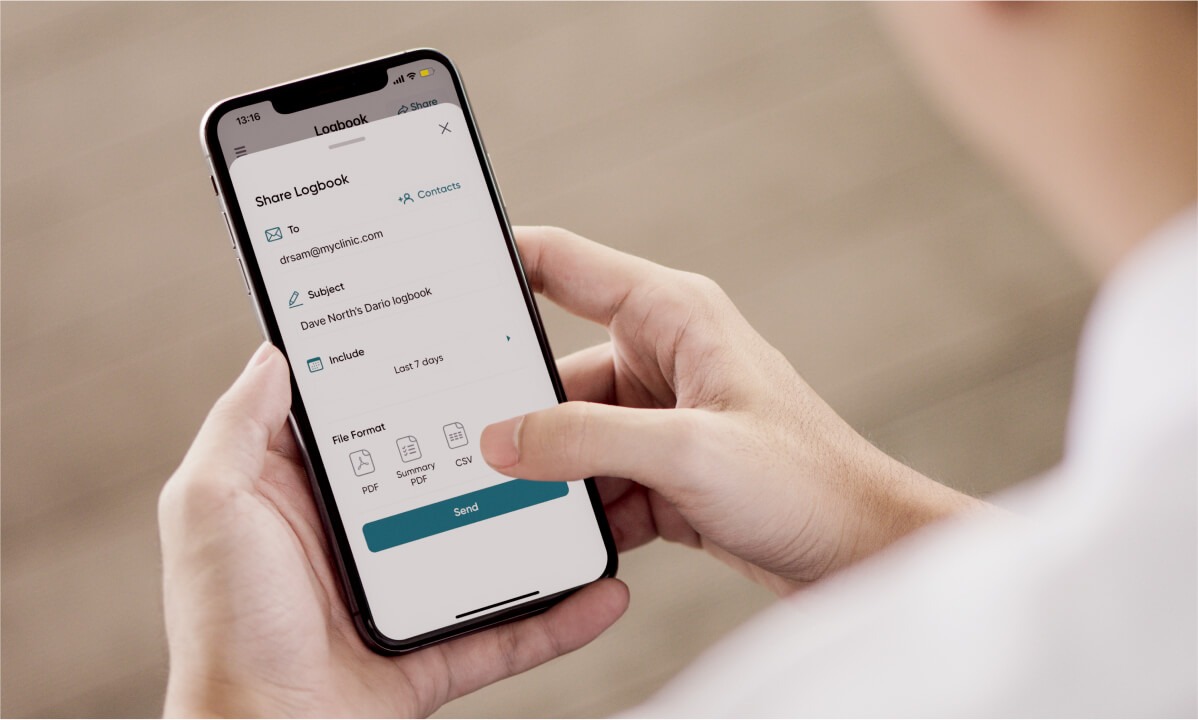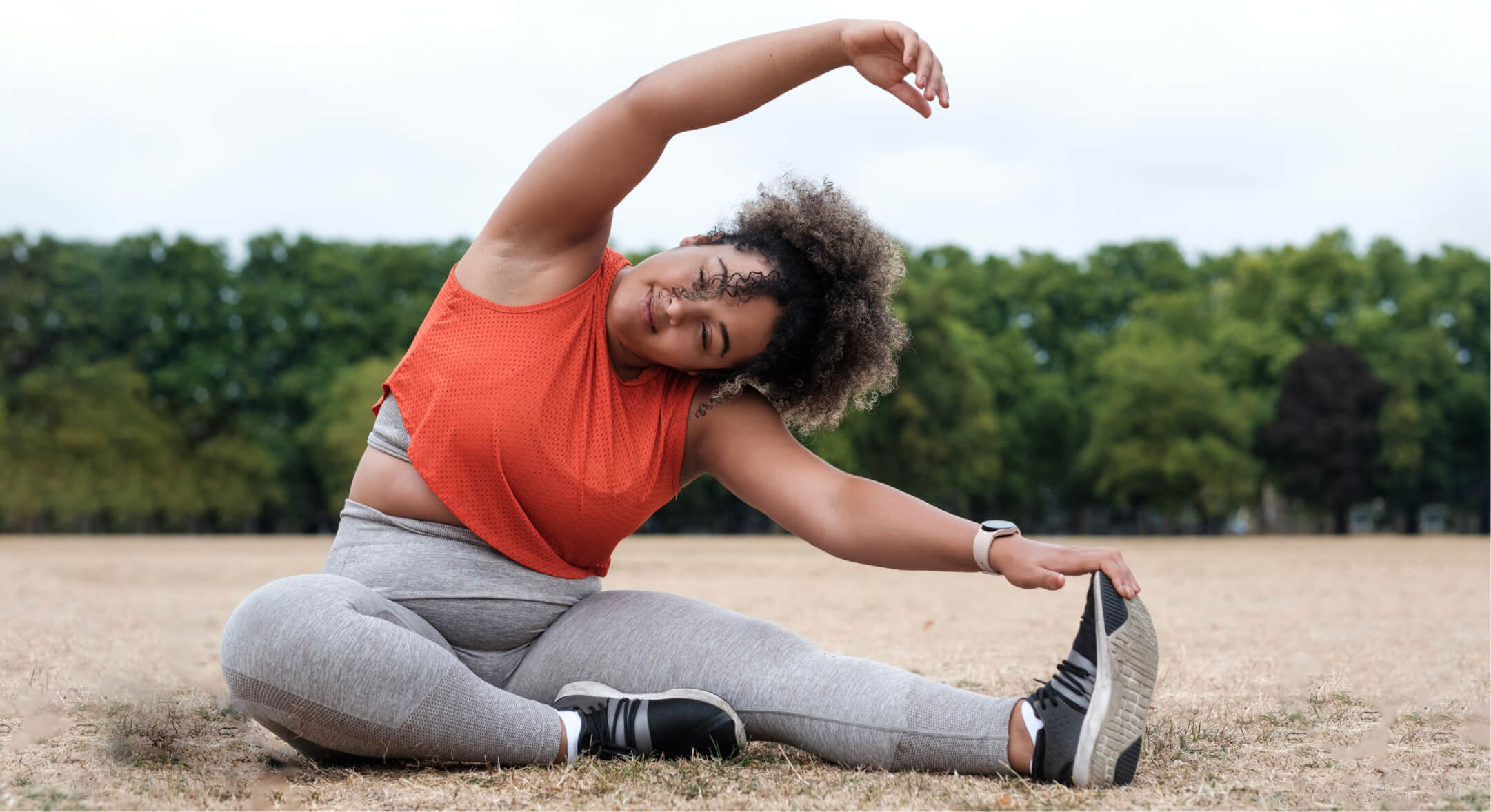 The Dario Difference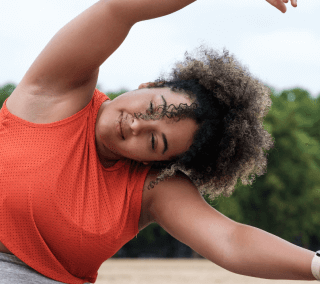 2.4
Chronic
Conditions
Per member on average
80%
Retention
Rate
Member engagement
4.9/5
Stars
In the App Store
One

Platform.


One

Coach.


One

Experience.
Innovative Technology
Easy to use tools that inspire long-term behavior change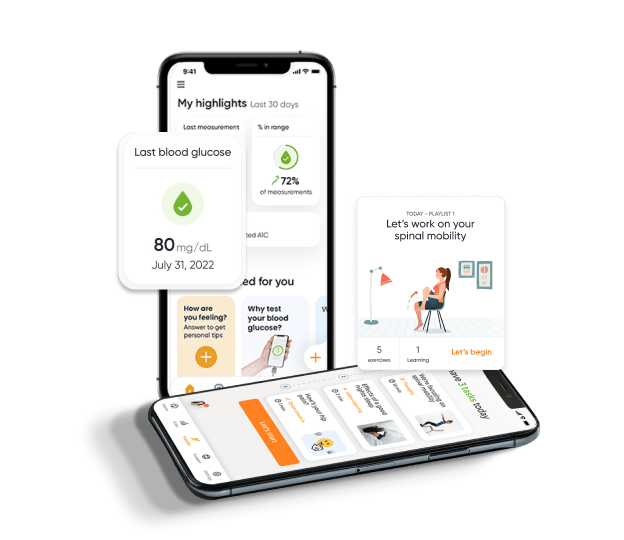 Responsive Journeys
User experience responds to real-life challenges - when it matters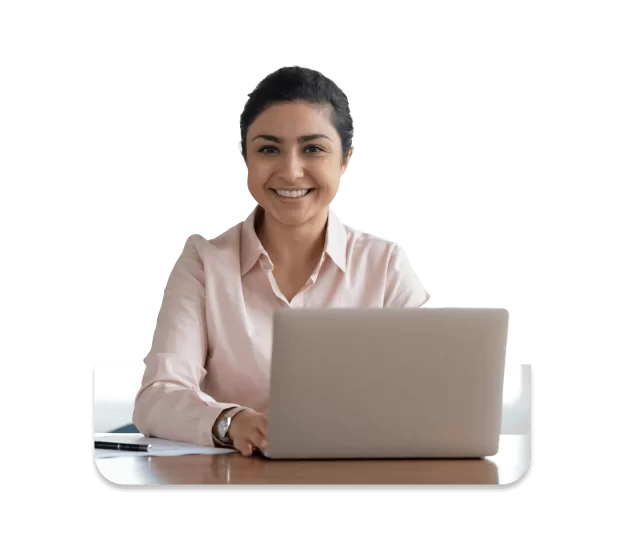 Real-time Support
Real-time support from live personal coaches and access to expert level care
Integrated Suite of Solutions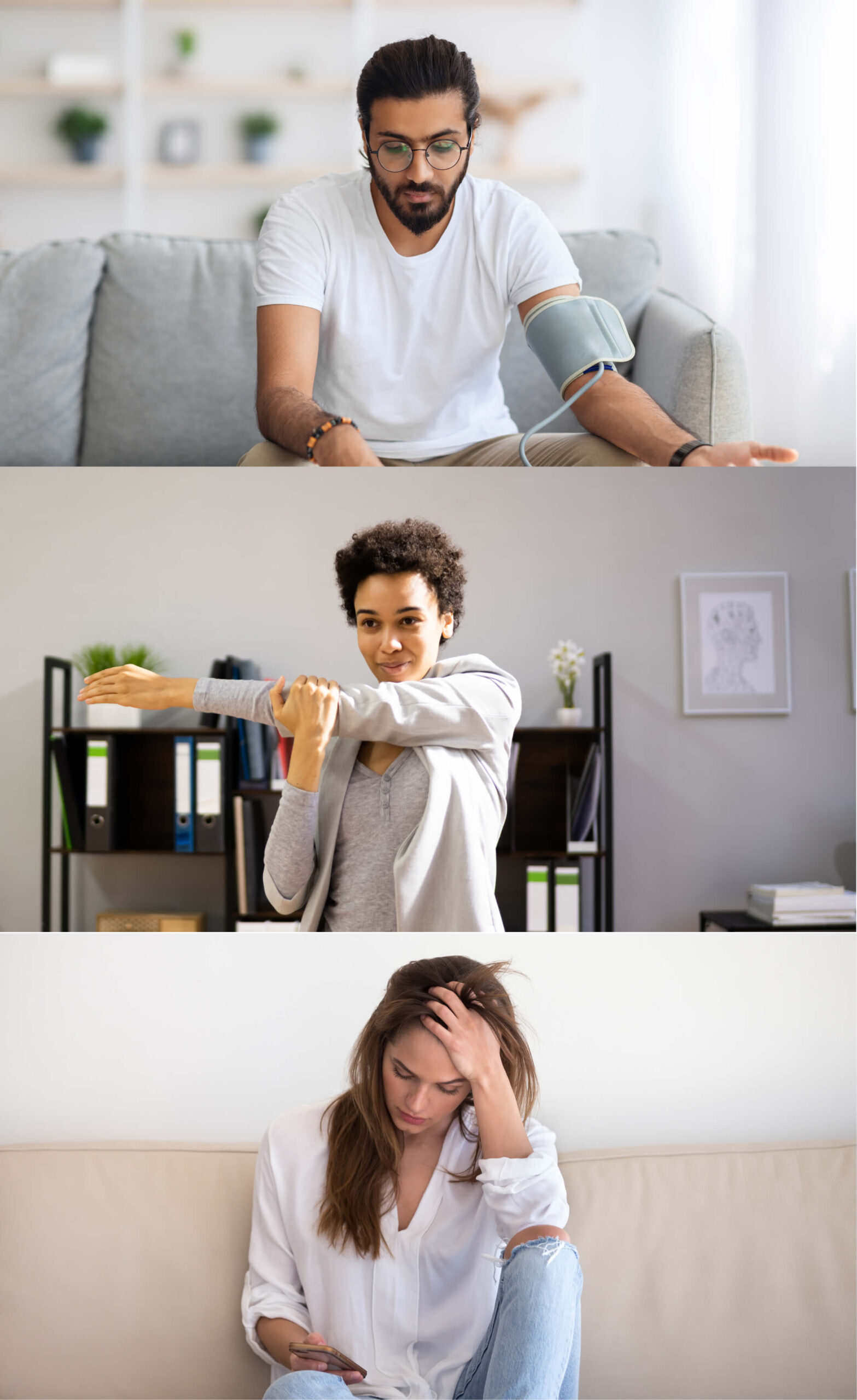 Our results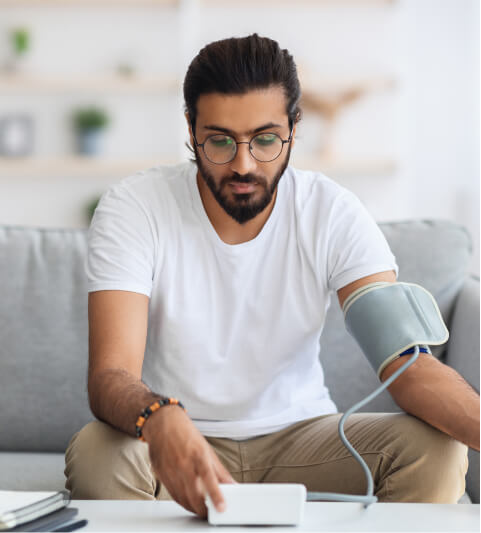 Our Results:
Metabolic
38%
reduction in blood
pressure by stage 1
10%
avg. reduction
in BMI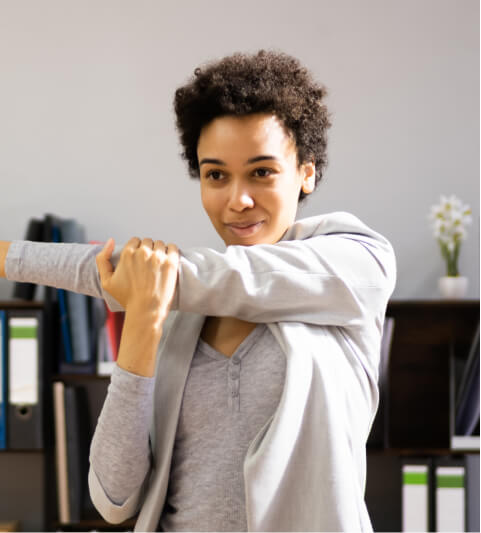 Our Results:
MSK
54%
reduction in
severe pain
61%
reduction in
moderate pain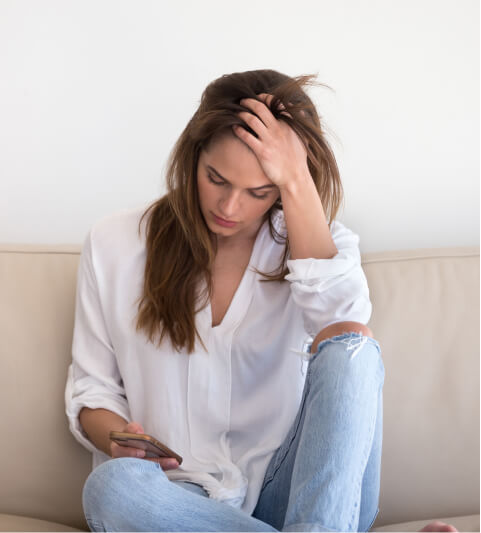 Our Results:
Behavioral
Health
59%
reduction in
depression
Integrated
Platform
Dario offers a single, integrated platform to address the most common chronic conditions which often occur together.
Personalized
journey
Real time clinical, behavioral and engagement data drive a dynamic and adaptive member experience to keep people engaged over time.
Solutions built
for everyone
Dario is designed for diverse populations and proven to help members succeed across a broad range of demographics.
Members love our platform
Dario maintains a rating of more than 4.9 our of 5 stars with more than 20,000 reviews in the app store, and an 80% retention rate after year one.
See what

our customers


have to say
My A1c is the lowest it's ever been. My doctor can't believe the progress I'm making!
Carol
My blood pressure is doing wonderfully better and since I've been eating so much better my blood sugar has been phenomenal.
Caroline
I've been able to re-engage on a deeper level again with my family, with my children, grandchildren… Dario has helped me reclaim my life.
Tara
Amazing experience! Not only am I standing…straight, I have close to no pain at all.
Dani
I was able to go out and attend public functions. I used to be so nervous about stepping out of the house and talking to strangers.
JL
I enjoyed the Dario powered by wayForward program very much! It gave me a new sense of understanding and new ways to cope with anxiety.
JL
How can I
learn more?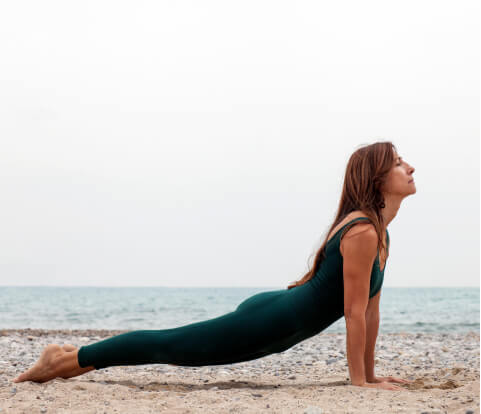 DLP-0297 RevA