Simplified
Weight Management
Make healthy choices effortless
Achieve your weight loss goals and improve your health
with a personalized solution designed to work for you.
Make your journey to lasting weight loss and better health easier with the Dario weight management solution. We've got everything you need for success – a state-of-the-art Dario Smart Scale, the world-class Dario mobile app, and our super motivating Dario health coaching program.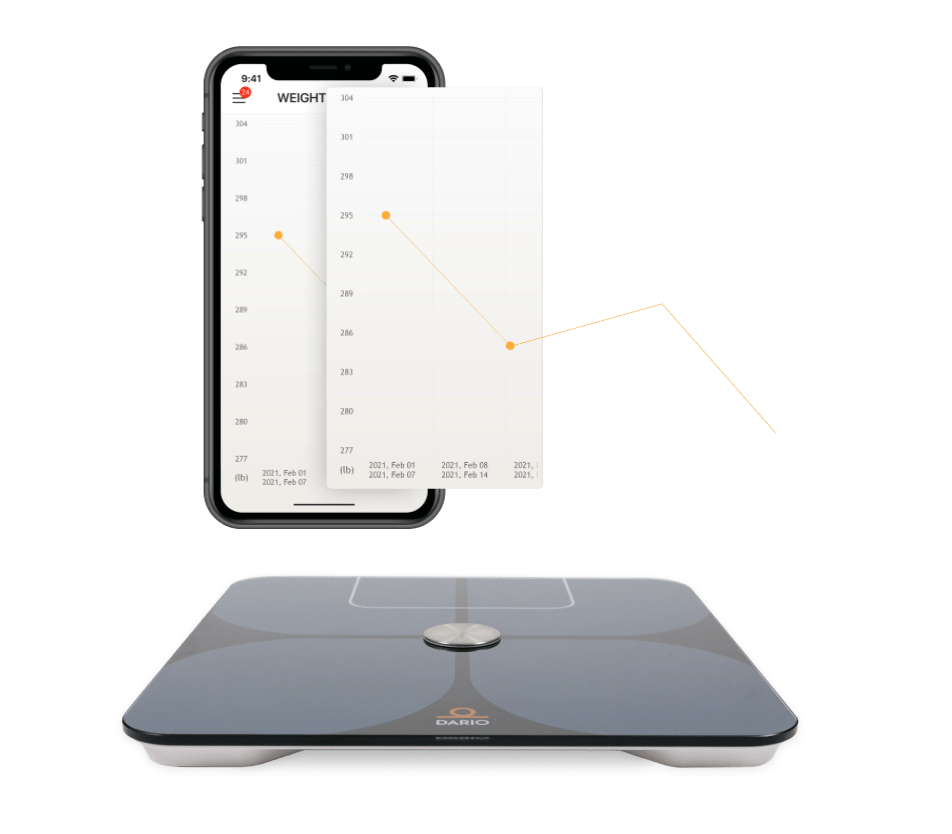 Setting you up for success
Losing weight is so much more than cutting calories. Food, activity, stress, and all-important motivation matter when it comes to reaching your target weight and sticking to it. At Dario, we understand the challenges that come with losing weight and getting healthy, and we've got a comprehensive weight loss management program that will make it easier to hit your goals for success.
The Dario Smart Scale
The Dario Smart Scale is simple to use. Each time you step on your scale, it sends your measurement to your Dario App, making regular tracking a breeze. Your weight is stored in a digital logbook in the app, and you can add information to each measurement by tagging what you were doing, feeling, and eating, giving you a complete picture of what affects your weight. And you can share your data with your doctor at the touch of a button, allowing them to get a clearer view of your journey.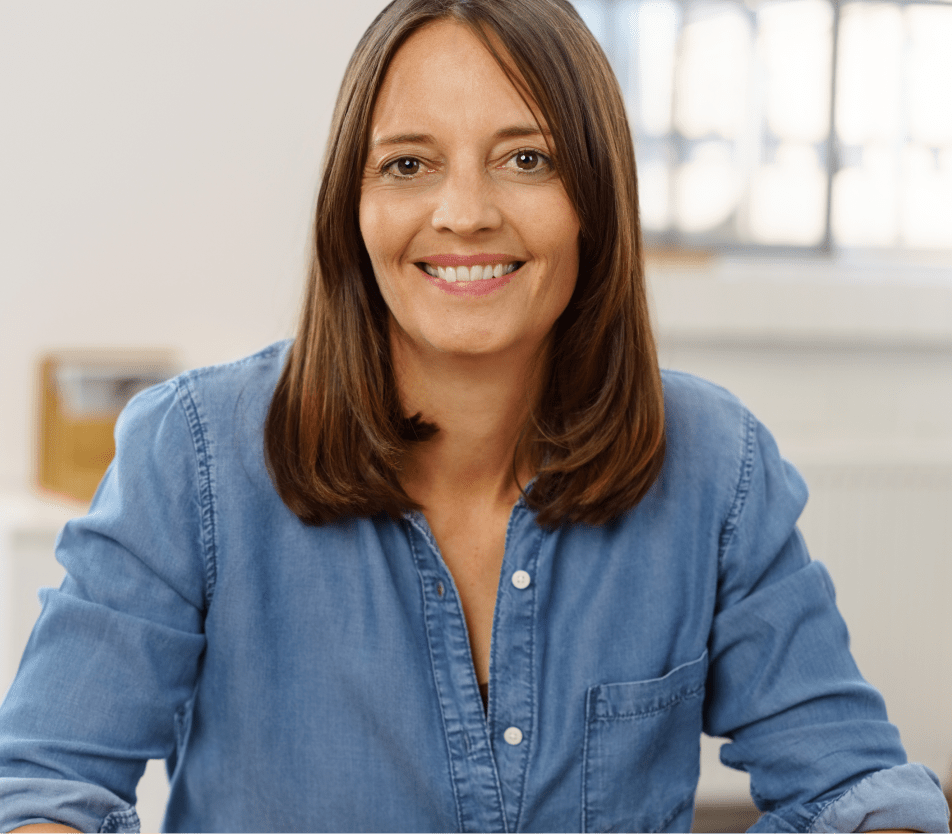 Dario weight loss coaching
Our health coaches are super motivators! They understand that healthy weight and obesity management is a very personal journey. Your personal coach will meet you where you are on your journey, and on your terms. Your Dario Coach has the skills and experience to give you the confidence, knowledge, tools, tips, and tricks needed to help you make the habit and behavioral changes you need to lose weight and keep it off. They're here to make sure you are never alone as you progress along your path to weight loss and better health.