Integrated Digital Solutions​
Holistic Care for
Musculoskeletal Health
Dario Musculoskeletal Health
Managing chronic pain and other musculoskeletal health issues between doctors' visits doesn't have to be difficult. Dario Move is a clinically proven digital therapeutic solution designed to make it easy for people to address a wide range of musculoskeletal (MSK) needs.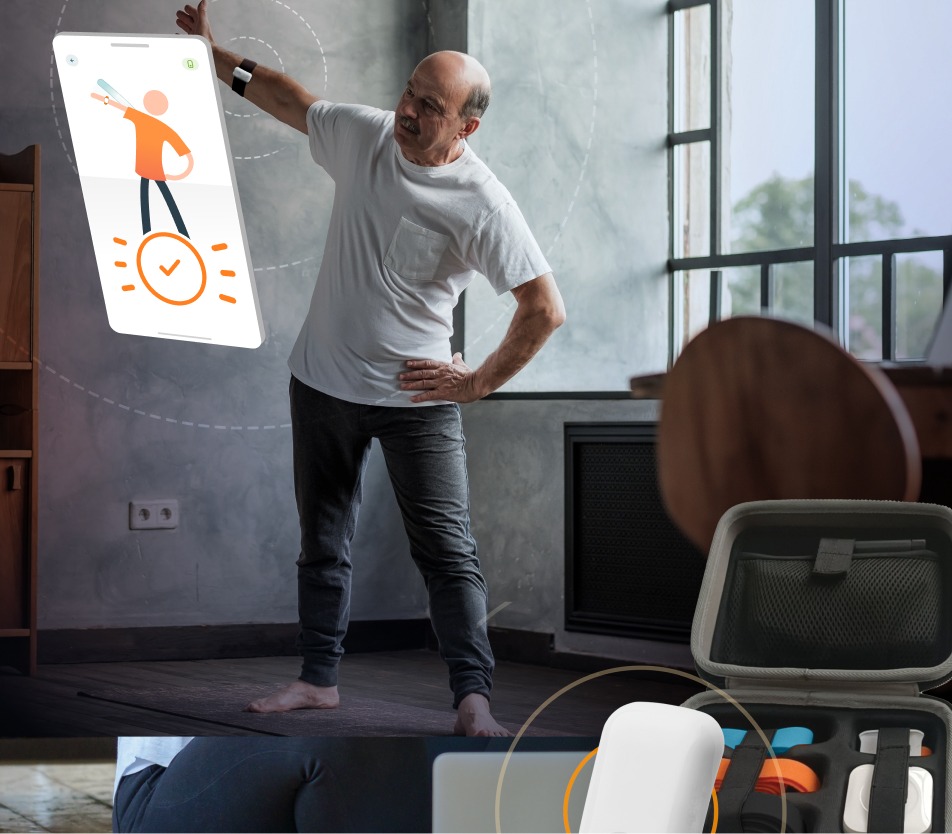 Dario Move
Using principles of behavioral science to keep users engaged for long-term success, Dario Move provides everything people need to improve MSK health for better results.​
A convenient single sensor
Evidence-based assessments and exercise
programs
Highly personalized digital support
Access to live coaching
Digital Exercise
Therapy
Validated computer vision screenings for accurate
assessments
A single, convenient Smart Sensor for strength and
mobility exercises
Personalized exercise programs, with support from health coaches and oversight from licensed Physical Therapists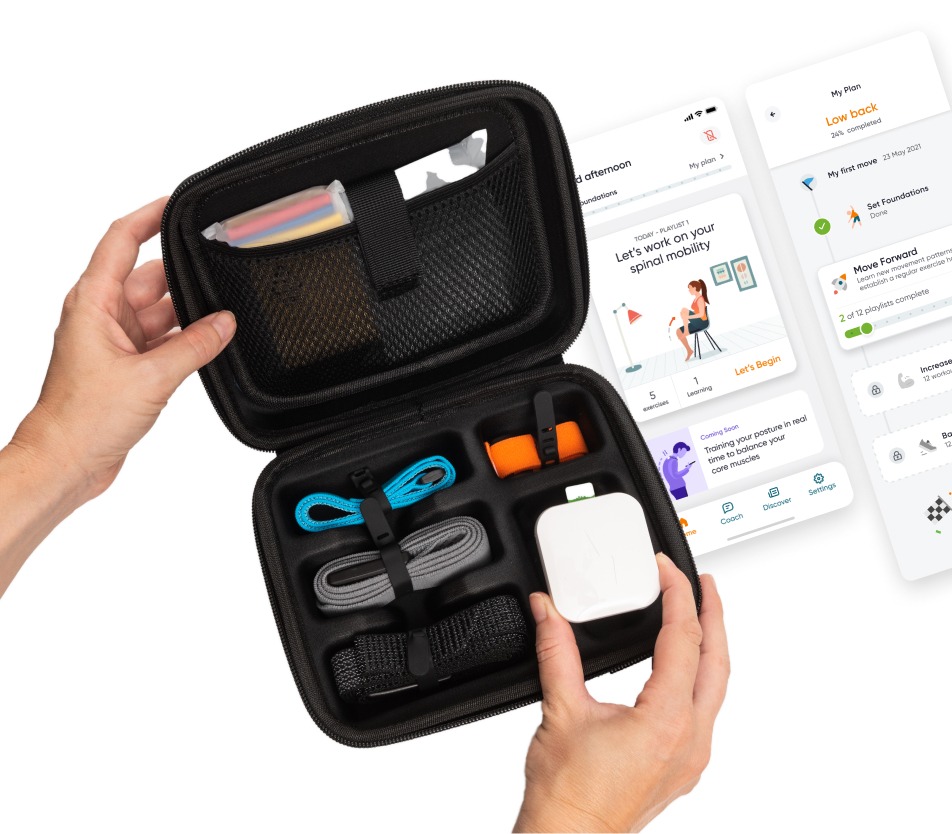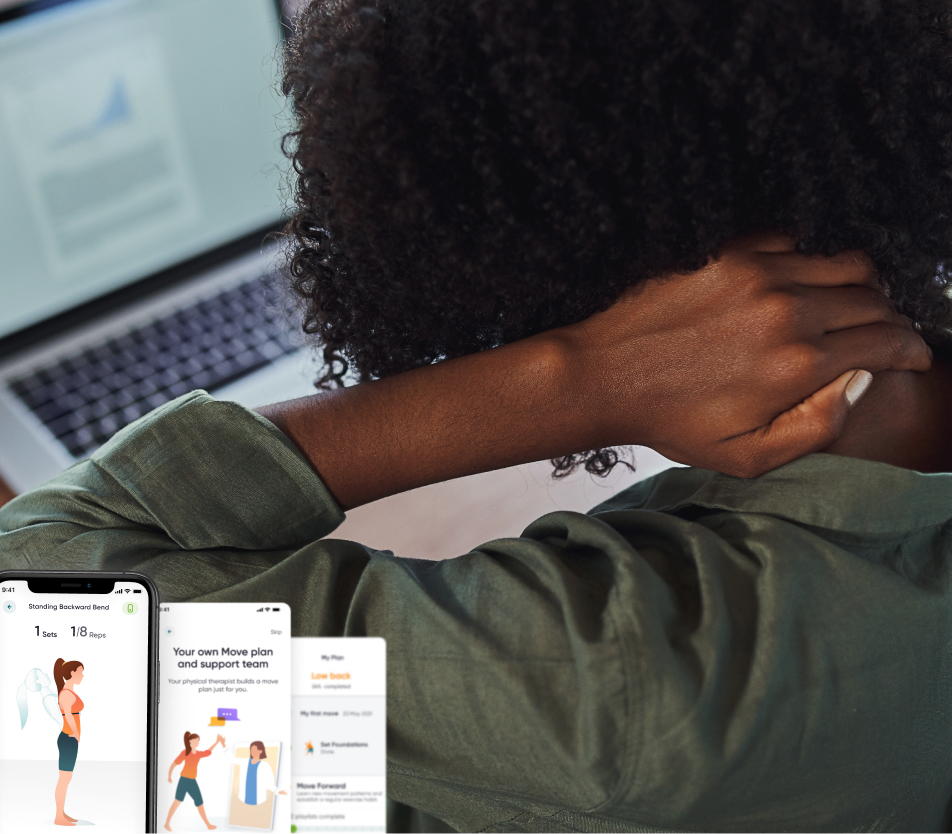 Posture for Wellness and Safety
Wearable posture trainer for improved alignment
Unlimited access to exercises
Real-time coaching to improve and maintain better
behaviors
Sustainable Results through
Hyper-Personalized Care
Dario gets great results because the solution uses real-time data analysis and coordination with dedicated coaches to tailor the health management experience to each user, even when circumstances that could cause setbacks occur.