Coronavirus
(COVID-19)
is an infectious disease caused by a new type of coronavirus. Many people infected with COVID-19 will experience mild to moderate illness and will recover without specific treatment. Older people, and those with underlying medical conditions like diabetes, cardiovascular disease, and obesity are more likely to develop serious illness.
Protect yourself and others
CDC recommends the following steps to reduce Coronavirus transmission
Wear a mask to protect yourself and others
Stay at least 6 feet (about 2 arm lengths) from others who don't live with you.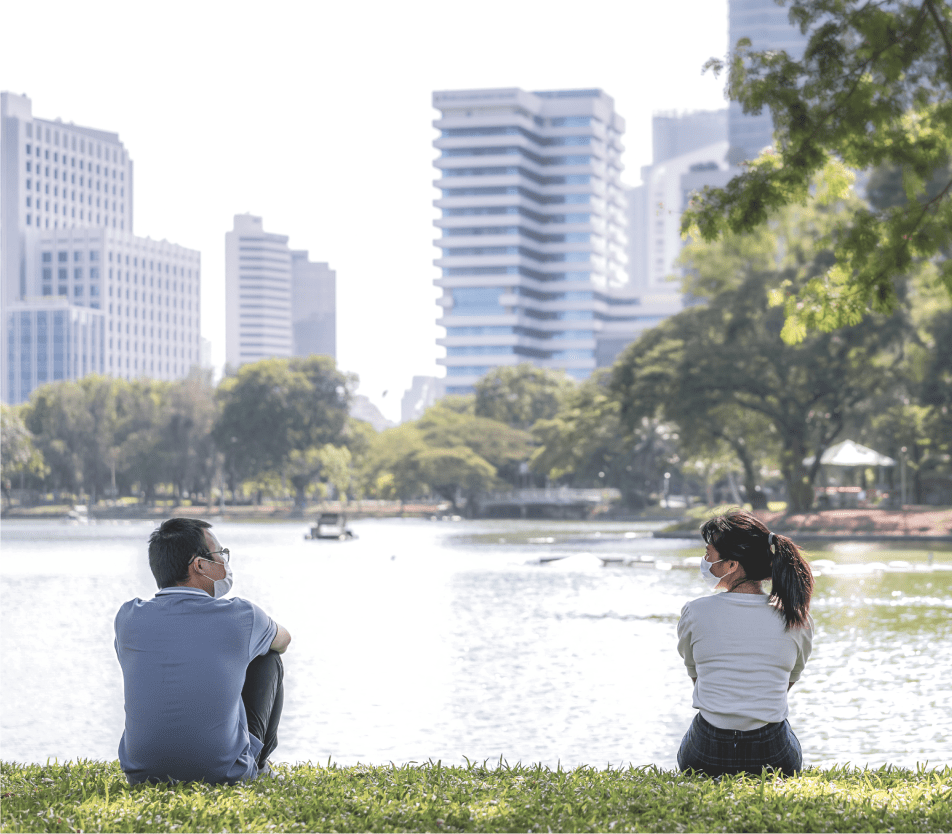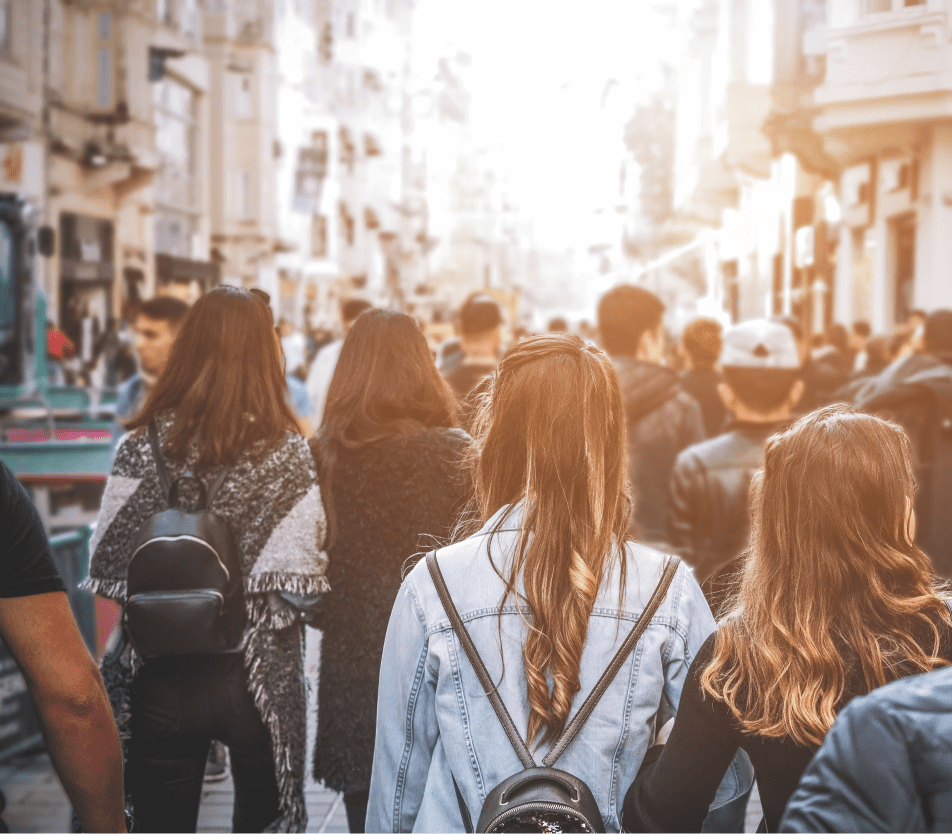 Avoid crowds. The more people you are in contact with, the more likely you are to be exposed to COVID-19
DarioHealth is committed to help providing life-saving care solutions during the COVID pandemic