HEALTHIER PATIENTS IN BETWEEN VISITS
Your patients with chronic conditions practice healthier habits with connected, continuous support in between office visits. With simple digital tools, they learn to take control and improve their health.

"This is by far the best implementation we've ever done."
Melissa Hill, Director of Analytics,
Presbyterian Medical Services
Keep people
engaged
Dario's hyper-personalized approach combines live coaching, behavioral science, and a powerful AI-driven engine to understand user preferences and respond to day-to-day changes. Dario sticks with your employees over time to help them adopt healthy habits.
80%
retention
rate after one year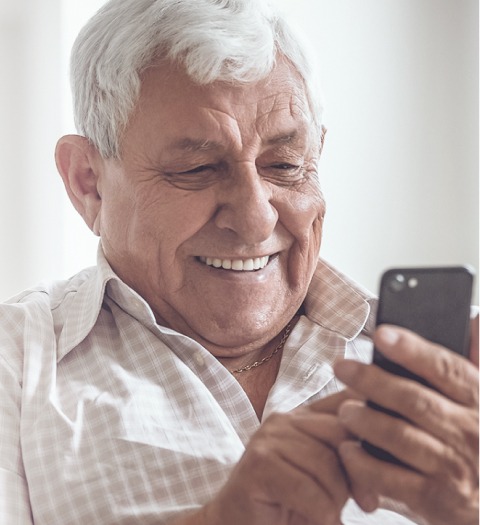 Up to
7X ROI
*Dario estimated ROI across suite of solutions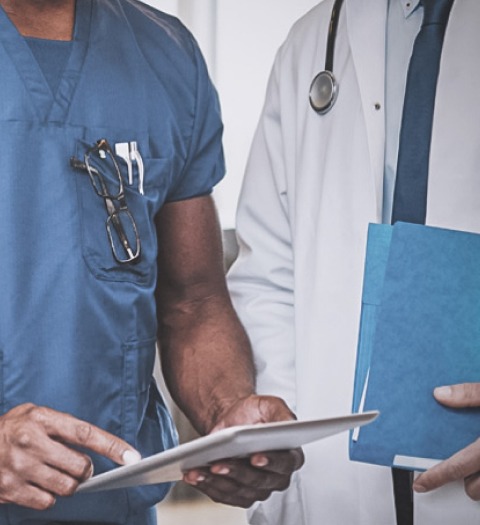 Add more value
Our affordable solution reduces the total cost of care through health improvements that reduce the need for hospital stays, ER visits, costly surgeries and more advanced pharmacological therapies. And because Dario puts fees at risk against outcomes that matter to you, you only pay for members who use and benefit from the solution.
Gain
valuable insights
Dario makes it easy to access data (while protecting privacy), so you can measure success from the start. Dario has unique in the industry integration capabilities that allow for low-lift implementations that work within existing clinical workflows.
One unified
platform
architected for integration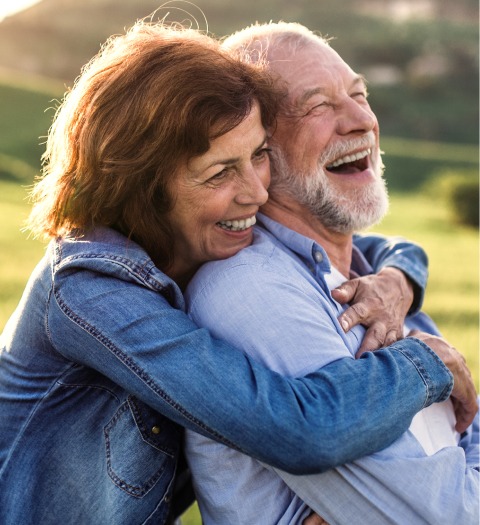 one
partner
to maximize efficiency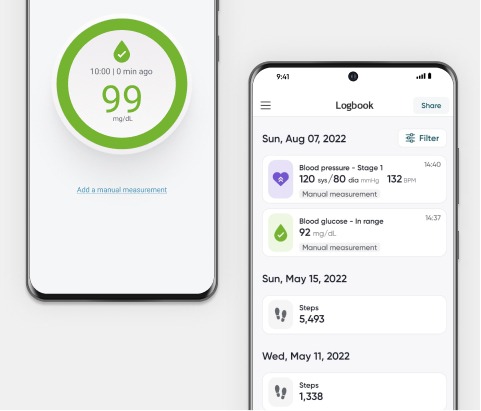 Power of one
Since Dario covers many chronic conditions that often occur together, it's a real game-changer for employees with multiple health concerns. Having only one vendor to manage makes life easier for your benefits administration team, too.