Supporting providers through the
COVID pandemic
The
COVID-19
pandemic has significantly changed how we think about and deliver patient care. To reduce the risk of transmitting the virus to patients and health care providers, many providers are re-examining clinical practices and looking for new opportunities to deliver quality remote patient care solutions (RPM).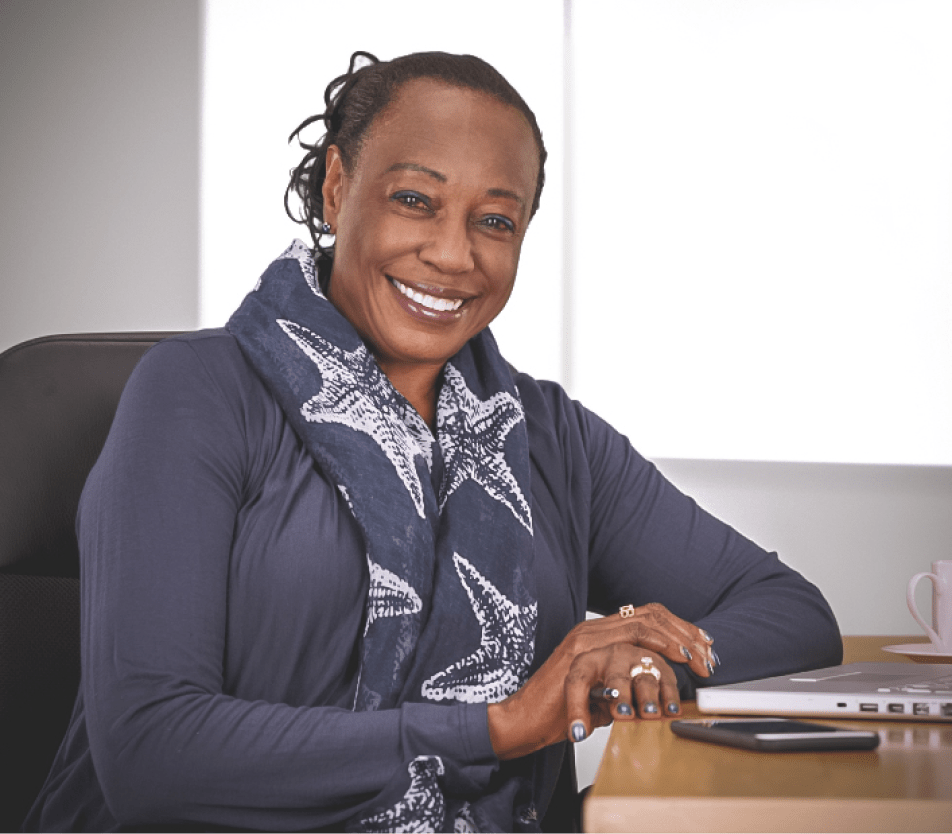 Monitor Patients from Afar
DarioHealth's Remote Patient Monitoring (RPM) provides healthcare providers with a comprehensive chronic care management solution that enables patients to access quality care while maintaining social distancing, reducing the risk of exposure to COVID-19 to themselves and their healthcare providers.
Influence Patient Behaviors Outside of the Office
During the pandemic and beyond
DarioHealth's RPM solutions give you the tools to engage and empower patients to take control of their chronic condition while enabling you and your team to review, support, and provide guidance remotely.
Our easy-to-use Dario App and devices – Dario Blood Glucose Monitoring System, Dario Blood Pressure Monitor, and Dario Smart Scale – enable your patients to take control, reducing anxiety around their health and increasing confidence in managing their chronic conditions.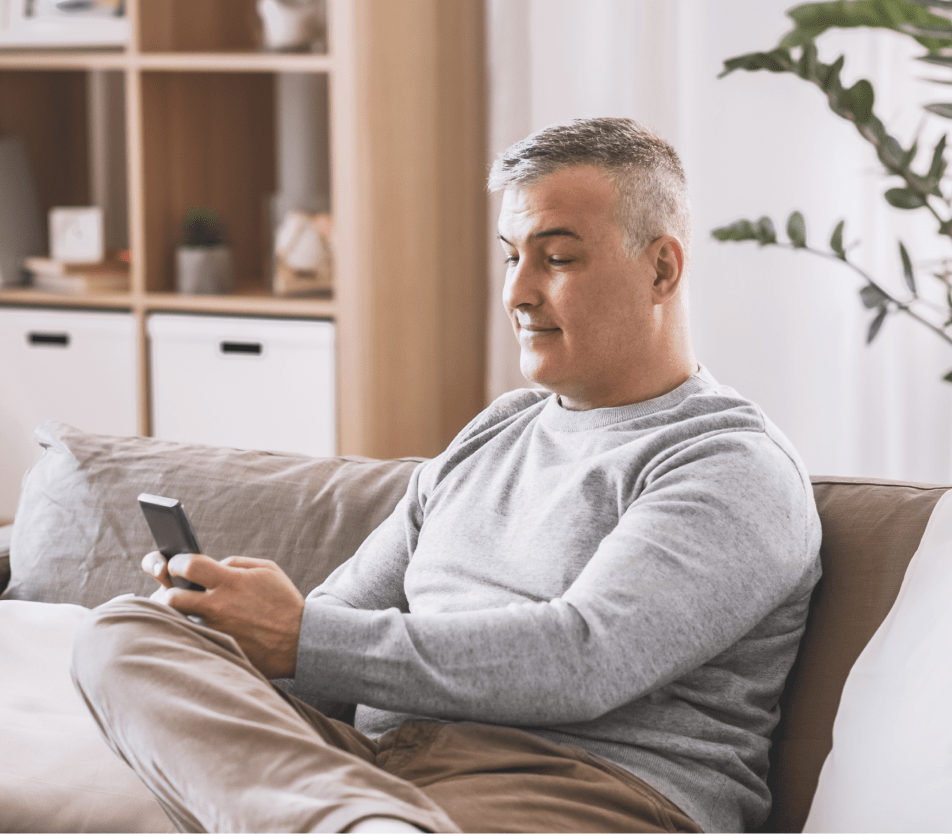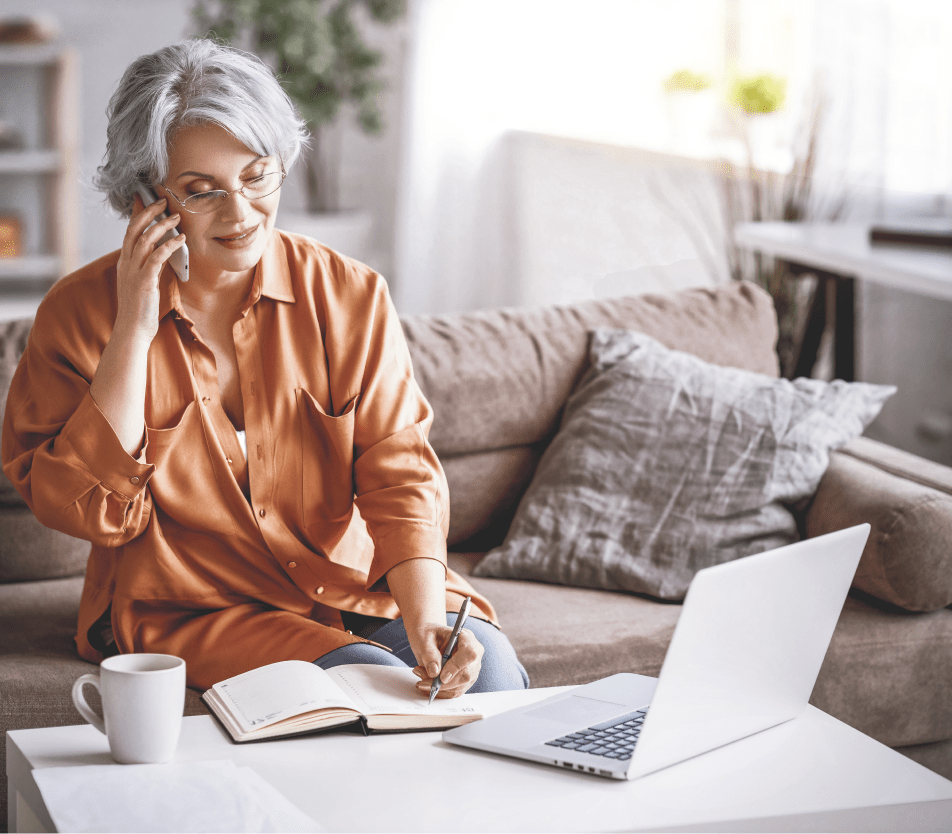 Continuing care when the pandemic ends
It is evident that remote patient monitoring will play a significant part in future healthcare provision. Our scalable RPM solutions have been built to provide your patients with continued long-term assistance and support for positive behavioral change and patient-centric management to meet present and future needs.